Welcome to the online galleries of Steve Shames. I hope you enjoy this new website! We took another trip to the Serengeti in October, so I will be posting pictures from that adventure soon. I'm still working on posting pictures from our June trip to Botswana. Also we just had a journey to the Ancient Bristlecone Pine Forest in eastern California, so I will have pictures of that as soon as I can process them. I live in the Sacramento metro area in California with the love of my life and travel partner, Lauri. Below are the trips we have planned for 2022 and beyond.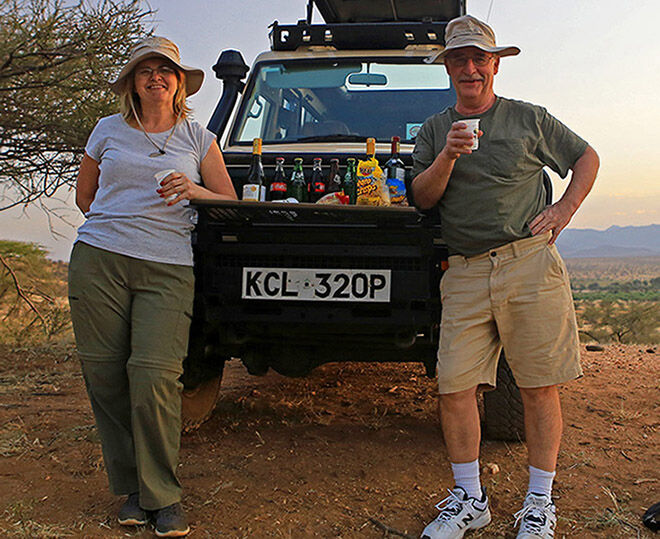 ***December 1, 2023 -- Off to the South Pacific for a 5 night trip to Fiji. This will be my first time crossing the International Dateline.
***February 20, 2023 -- We go to the Patagonia region of South America! On a small group tour with Globus, to the scenic mountain and glacier regions
***May 2023 -- We head to Switzerland for a 10 day tour around the country, focusing mainly on the Alps, including the Matterhorn!
***Fall 2023 -- A trip to the New England states for fall colors!



Click Here for Links Page