Welcome to the online galleries of Steve Shames. I hope you enjoy this new website! I just posted pictures from our last safari to Africa in October 2022. We just returned from a trip to Patagonia so I will be posting pictures from that trip soon. I just offered my new coffee table book, "African Reflections" for sale here https://www.steveshamesphotos....
I live in the Sacramento metro area in California with the love of my life and travel partner, Lauri. Below are the trips we have planned for 2023 so far.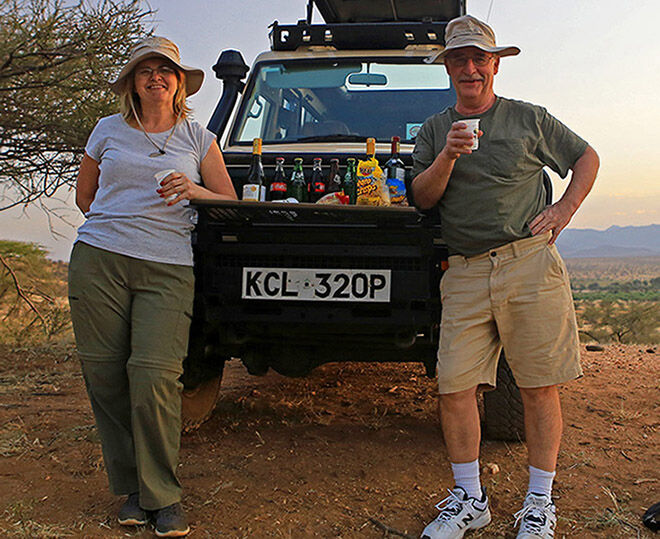 ***May 2023 -- We head to Switzerland for a 10 day tour around the country, focusing mainly on the Alps, including the Matterhorn!
***July 2023 -- Another trip to Africa! This time to the southern parks of Tanzania -- Katavi and Ruaha and then over to Mahale to see the chimps
***October 2023 -- 9 day road trip starting in Boston, to all the New England states for fall colors!



Click Here for Links Page