Welcome to the online galleries of Steve Shames. I hope you enjoy this new website! We visited South Dakota, Nebraska and Colorado in May, and then Africa again in June. This time to Botswana. Will be posting pictures from those trips soon. I live in the Sacramento metro area in California with the love of my life and travel partner, Lauri. Below are the trips we have planned for 2022 and beyond.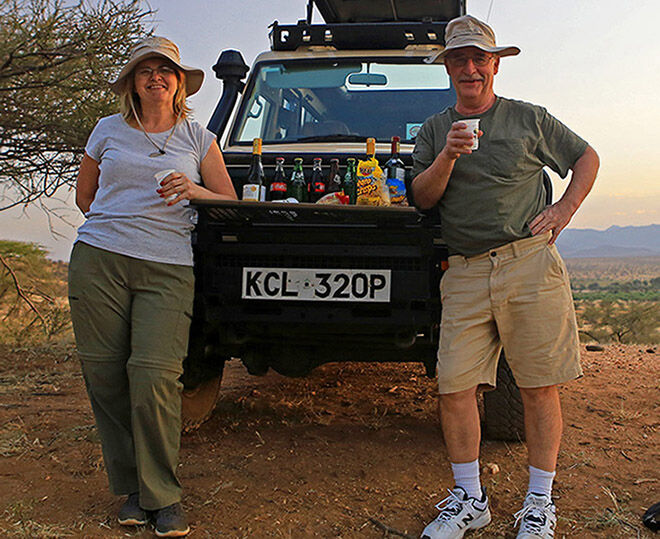 ***September 25, 2022 -- Off to Africa again, and back to our favorite spot -- The Serengeti! To the central and northern areas for the Mara River crossings. Once again we booked with Dancing Zebra Safari Company, the best custom safari company out there!


***November 11, 2022 -- Four day road trip to the eastern California/Owens valley region, mainly focusing on the Ancient Bristlecone Pine Forest -- that is, if seasonal snow has not closed the road.
***December 1, 2023 -- Off to the South Pacific for a 5 night trip to Fiji. This will be my first time crossing the International Dateline.
***February 20, 2023 -- We go to the Patagonia region of South America! On a small group tour with Globus, to the scenic mountain and glacier regions
***May 2023 -- We head to Switzerland for a 10 day tour around the country, focusing mainly on the Alps, including the Matterhorn!

Click Here for Links Page