About Steve Shames
I have always had cameras throughout my life, but it wasn't until the early 90's and my first SLR that I developed a taste for the fine art and joy that photography can bring. Two trips to Africa were life changing for me, and I had a strong yearning to learn and understand everything I could about photography as more of an art form.
This led to a procession of night classes at Napa Community College, where I lived at the time, and a joining of the local photographic community there. The first moment I watched a black & white print develop in the darkroom was a magical moment, and from that point on, the art of crafting images, with complete creative control from start to finish, dominated my free time. I experimented with Kodak high speed B&W Infrared film, and that became my film of choice for several years. Old rusting cars and structures blending and melting into nature in a rural setting, I found was best documented by Infrared film. This unlocked a different and exciting way of looking at the world in front of me.
After my move to the Sacramento area in 1998, I began to discover the stunning natural landscapes all around California, and the western states. I am always on the lookout for patterns and shapes, and colors in nature, and human interfacing with the landscape. And above all, the ongoing character of light and atmospheric conditions. Capturing a moment in time, with light as the paintbrush, is the essence of photography
Back in the film days, I shot mainly Fuji Velvia and Provia 35 mm slide film for color landscapes, with occasional visits back to B&W infrared when the mood strikes. Now of course, it is all digital, but I do many times miss those film and darkroom days. Today the darkroom is all digital with Lightroom/Photoshop, but still with creative control from start to finish. That's the important thing.
My equipment now is all Canon. I upgraded to Canons best camera for landscape and wildlife photography, the R5 mirrorless, and I am very happy with it so far. My favorite lenses are: a 24-70 f-2.8L for landscape and a Canon 100-400 telephoto for wildlife.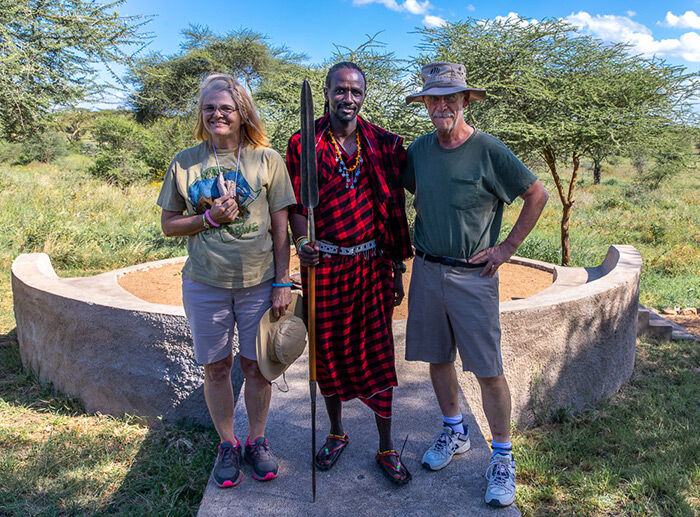 Thank you for browsing my website, and I hope that you will return often as I continue to add new images.